Host Paul Booth reviews three films from the 22nd Annual San Diego International Film Festival. 
Brother, I Cry (Feature, Canada). The Novice (Feature, U.S.A.) presented by IFC Films and Entitled (Short, U.S.A) directed by Kelsey Fordham.
This Podcast includes a special interview with Kelsey Fordham.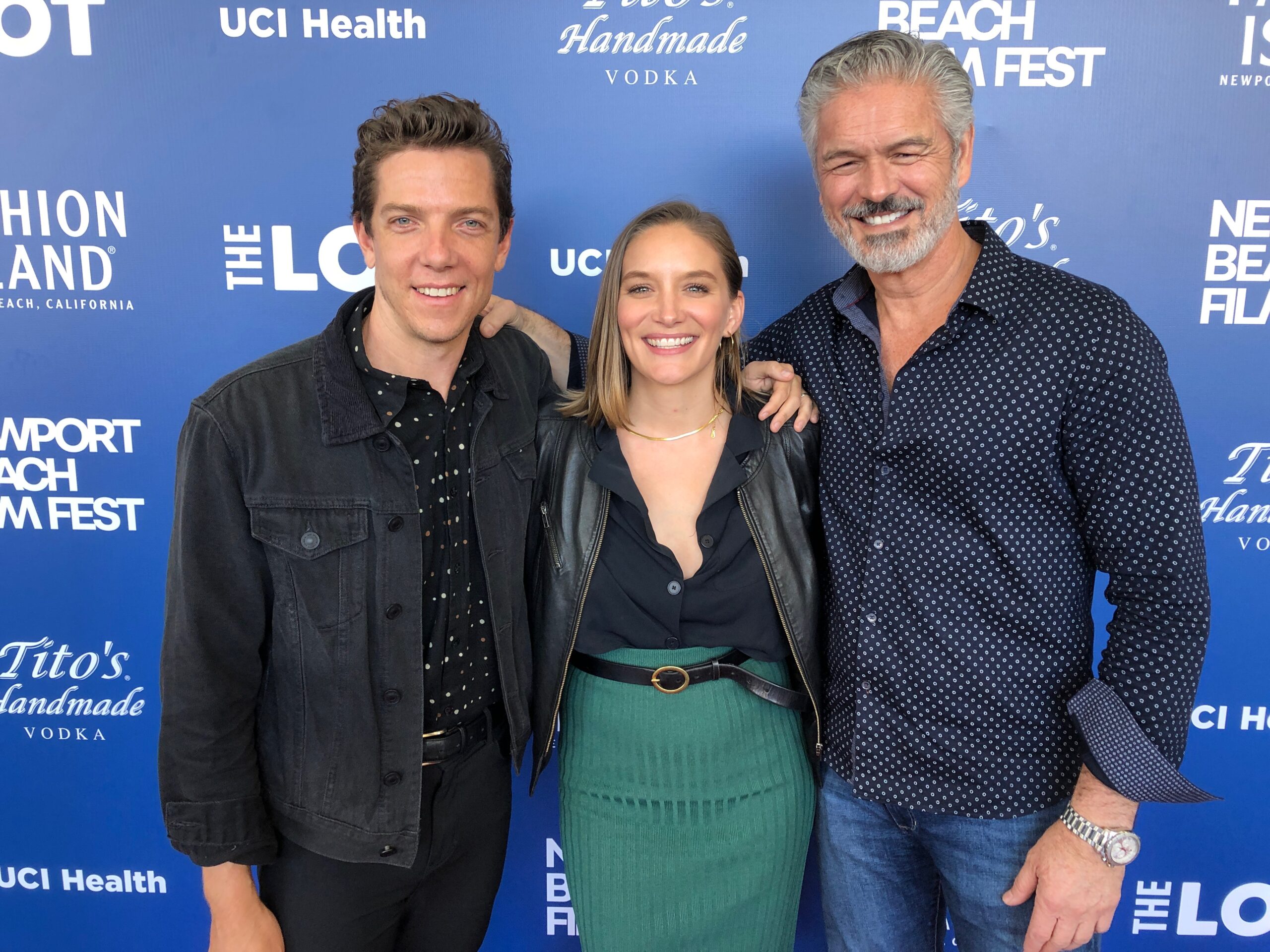 Interview with Director: Jessie Anthony on her film "Brother, I Cry"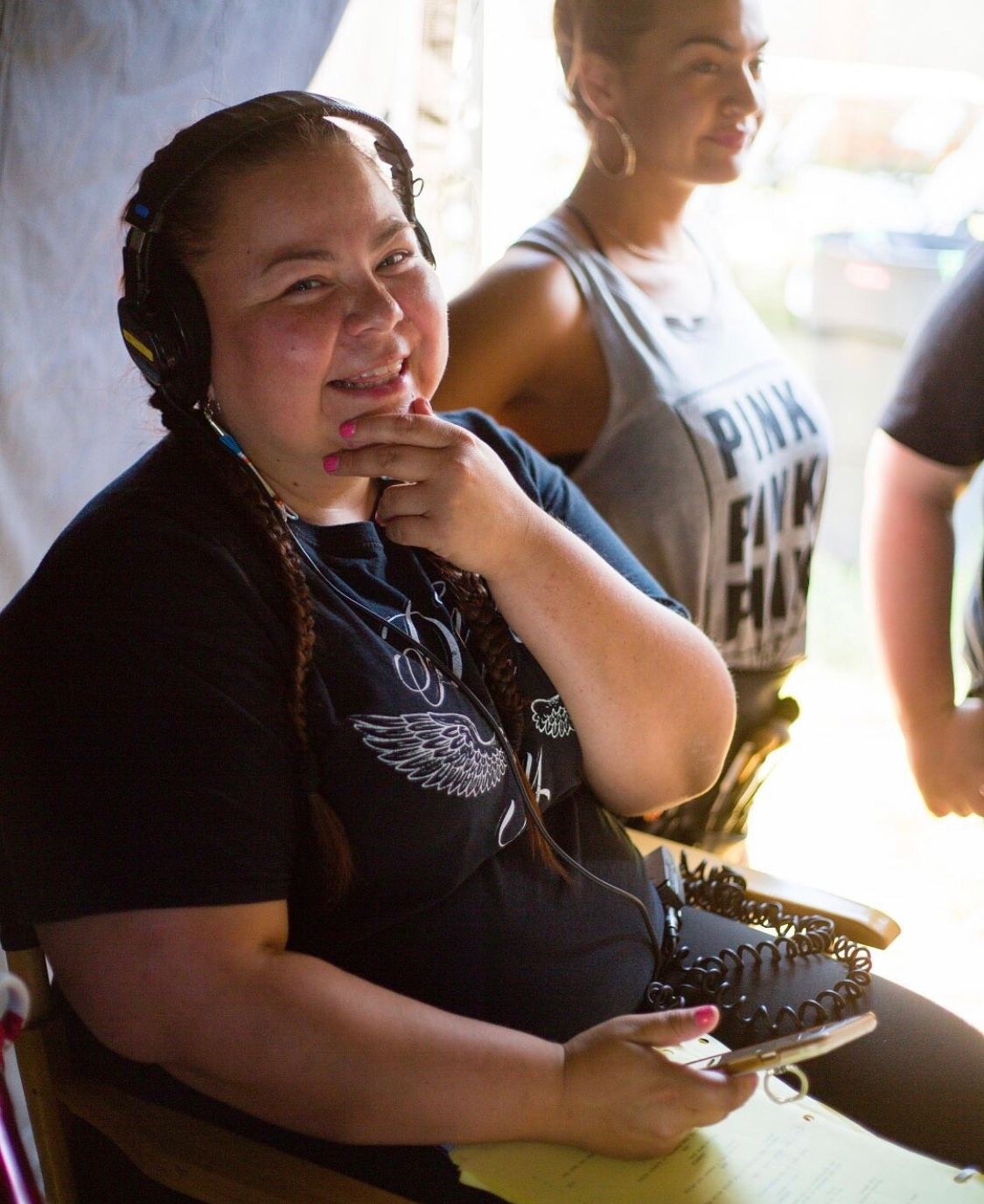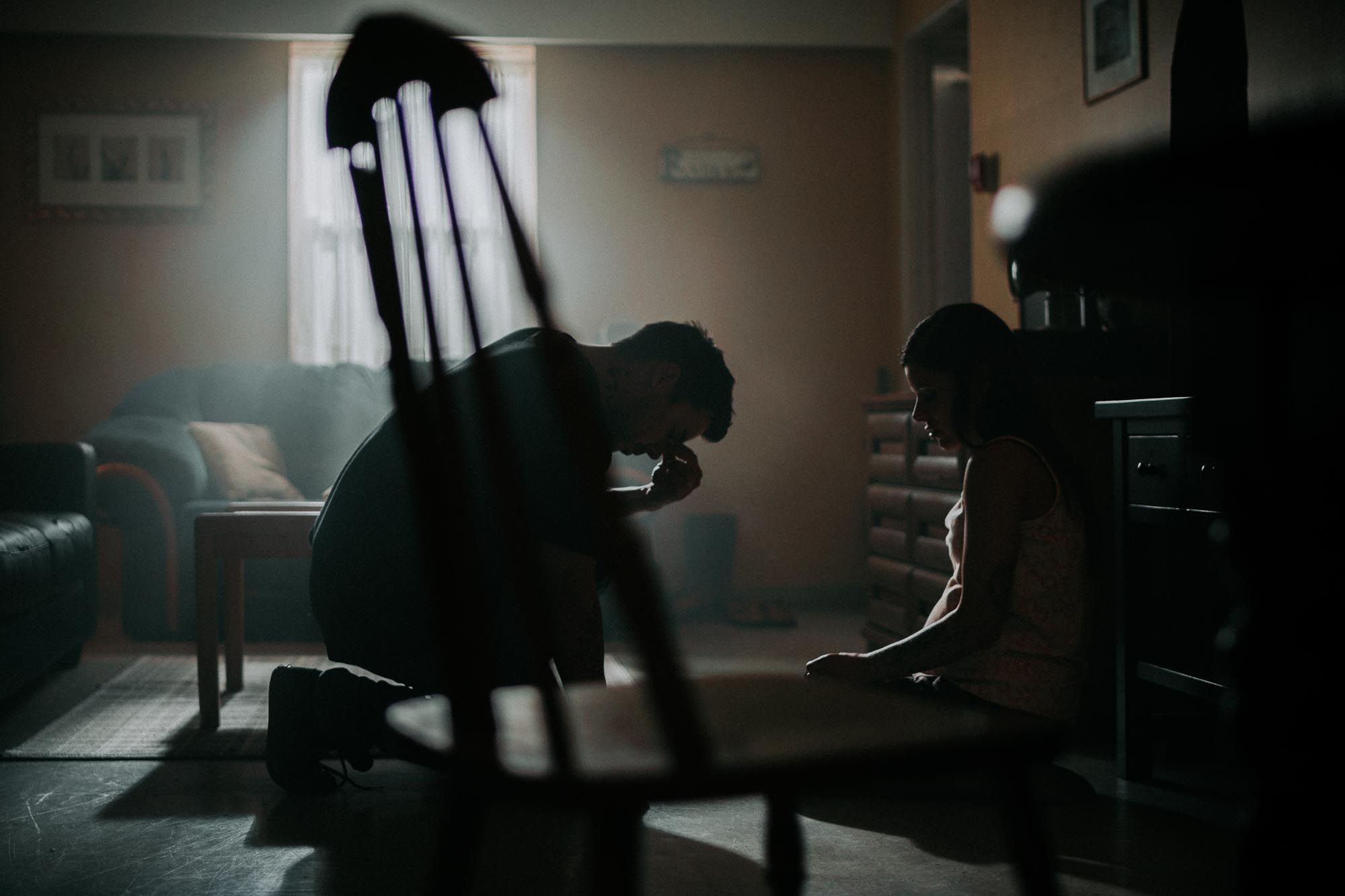 Paul: What was your training in Film?
Jessie Anthony: I started out wanting to be in front of the camera and taking drama classes in Highschool which led me to a theatre diploma in college. It wasn't until a few years later a friend of mine encouraged me to come out to Vancouver – I applied to a few programs for writing but got accepted into Vancouver Film Schools Acting for Film and TV program – from there, I kept hearing the instructors saying we have to " Make your own work" as actors in this day and age. Still, I took it as telling my own stories. I applied to the Indigenous Independent filmmaking program at Capilano University in North Vancouver, British Columbia. While in the IIDF program, I learned how to take my ideas and see them through each production stage. I realized I loved an assistant directing role when on set – so I pursued that for a little while, and it led me to find my Producer Andy Hodgson. The first two years in school allowed me to explore all the departments in filmmaking. Where I developed the pitch for Telefilm Canada's Micro-budget (now Talent to Watch Program) for my feature Brother, I Cry – which was successful. I laddered over into the Motion Picture Arts Bachelor program at Cap University and started to dive into the visual theory and world cinema – which strongly influenced my directing. I love Visual theory and symbolism. 
Paul: How long was this Film to develop? Shoot? How many cuts?
Jessie Anthony: Brother, I Cry took some time to get to where it is now. We started in 2017 with a pitch package for Telefilm Canada, received funding in 2018 and went to production in August 2018. After that, we sat in post until our first film festival and released in September 2020. The film has been on the circuit for a while, and we just had our American premiere on October 13, 2021. While in the script development phase, I wrote seven drafts over eight months, we went to picture with draft eleven. Once we started shooting, I started bringing things back from draft seven – which were initially in the story from draft one. During production, I cut about three scenes due to budget (oddly enough, each of those scenes would have my cameo, lol). We shot the film in two locations which was a bonus for the budget because we could utilize them as eight different locations. We cut the film over a year during post-production, and we didn't have any drastic changes, mostly trimming three hours of material down to 95 mins. It's been a wonderful five years already. 
Paul: Did you do this to address a social issue, or was it personal?  How much research did you do about addiction?
Jessie Anthony: I wrote this film for my brother and anyone who loves an addict; it was a bunch of experiences I had also gone through in my relationship with an ex-partner and how I saw the people I loved struggle while growing up. 
I wanted to start a conversation around enabling. I know I can't save anyone who doesn't want to be saved, but I thought this story would give my brother something to think about. I want to normalize the conversation around this issue. I didn't do much research because I took from what I experienced, but also, I didn't want to dive into the academic view of intergenerational trauma or drug use – I wanted to show it just as I have seen it or felt it.
Paul: What was your best lesson as a director? 
Jessie Anthony: My best lesson is probably still yet to come, lol. Some of the lessons I learned during this project as a director were trusting myself and the process. 
Paul: You have one thing you want people to take from your movie; what is it?
Jessie Anthony: One thing I want people to take from my movie is that nobody has to be alone while loving an addict and that to help each other, we need to talk about it. The opioid crisis is universal and in all of our communities, no matter where you come from, and we need to talk about it.