Real Talk With Today's Filmmaker's
Movie Lovers, Filmmakers, Journalists and Film Historians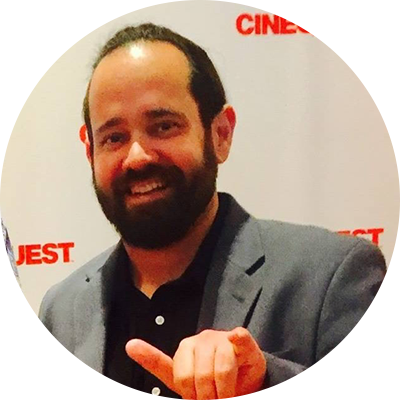 Paul Booth's love of movies is at the core of who he is. He is a filmmaker, journalist and film historian.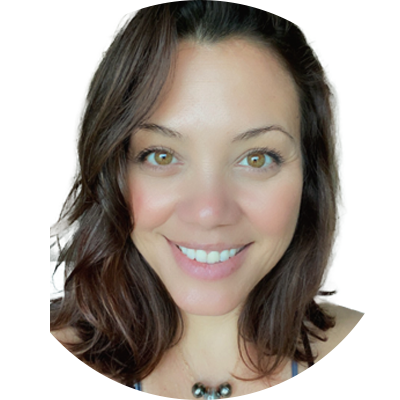 Kai is a certifiable movie nut.  "I am honored to do this, so that our love of movies may inspire someone to explore film. What would be even sweeter is if someone made a movie and it improve their community or the world!"
See what our past guests are saying
"I always love coming onto Talking Pictures and chatting up all things film with Paul. He's a total cinephile like myself, so we can discuss movies from all genres and time periods. I really enjoy honest and refreshing conversation and look forward to coming on the show again in the future."
"Paul and Kai bring a passion for movies and filmmakers, in addition to a deep knowledge of movie history to all their interviews. They are "film geeks" in the best possible way!"
Paul Booth loves movies, but he may love the folks who create movies even more. I'm always impressed with his unambiguous curiosity about, and enthusiasm for, the work and world of filmmaking. It's refreshing to find a film journalist who's, first and foremost, a genuine fan of our medium."
"Paul is a passionate podcast host who cares about film, art and the filmmaker. A true supporter of indie film and a champion for the craft. It was a real pleasure to be on the show."
"Talking to Paul Booth, the creator and host of Talking Pictures, is always a pleasure. He is knowledgable, has a deep love for film and film history, and is a pleasant interviewer. As a filmmaker it is always nice when the host is enthusiastic about your work and is there to help you elevate your project via his or her platform. Paul does a wonderful job accomplishing this! I am honored to have participated on Talking Pictures, and would be happy to be invited back at anytime in the future. I think this show will only grow and expand as time goes on."
"Talking Pictures is cinema joy!  Always shining a light on that which we might miss, count on Paul Booth's passion and knowledge to elevate our experience of the art form we love."
"Paul Booth's passion, knowledge and continued curiosity about cinema and the creative process results in revealing repartee and genuine investigation"
"Taking Pictures is one of the best blog experiences on the net. My clients e.g. Rachel Morrison, ASC (MUDBOUND, BLACK PANTHER and Greig Fraser, ACS ASC, LION, DUNE, THE MANDELORIAN) always enjoy talking with the show's host, Paul Booth, as he takes a deep dive into their work -- often taking them in unexpected directions that reveal the true inner creativity of their talent."
"Talking Pictures is THE great film and film festival podcast with rich, in-depth interviews from A-Listers to beginners.  Generous host, Paul Booth, brings a humble curiosity to his interviews that remarkably warms his guests into sharing stories of humor, horror and wisdom - with insights on the creative process and industry that are both substantive and entertaining."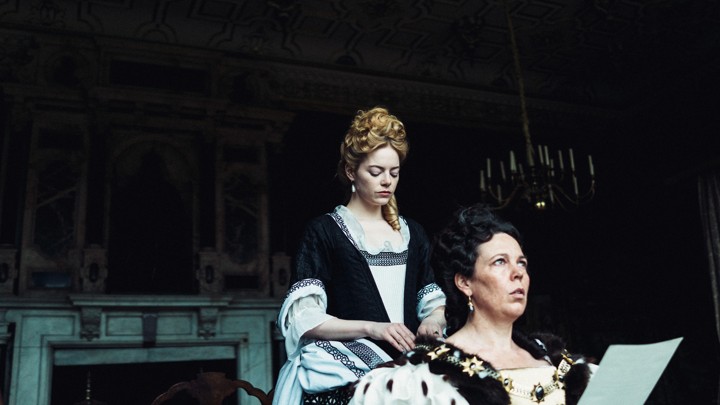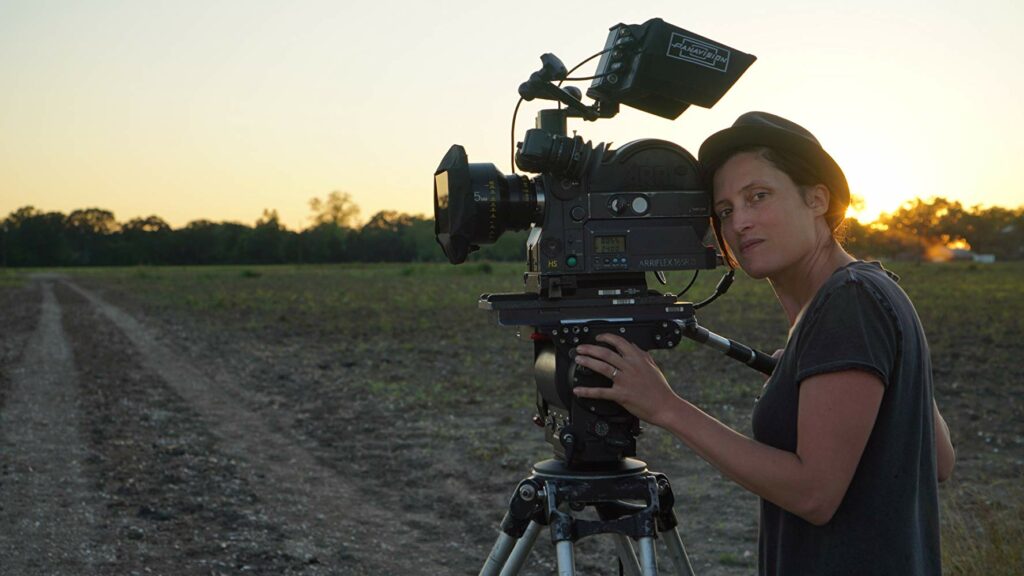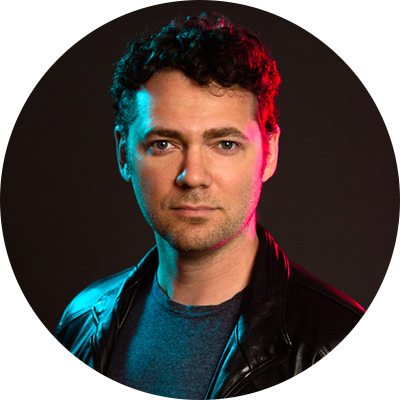 Kevin Hardiman
Producer & Content Manager
Kevin a Vancouver, BC born and raised filmmaker and photographer and graphic designer. He is passionate about visual storytelling; whether in a single frame or a longer-form film, focusing on the development of the story is the key to effectively communicate the message, and resonate with the viewer. He is experienced in directing, producing, cinematography, editing and special effects, Kevin runs a production company Two to the left Films in Vancouver Canada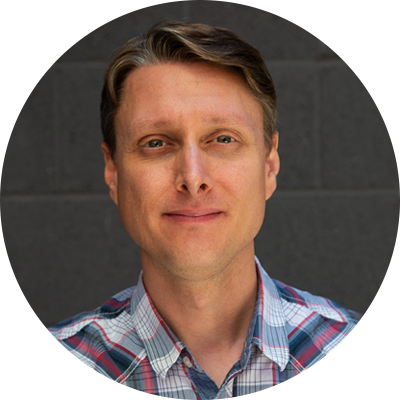 Josh Lange
Co-Creator & Executive Producer
Josh Lange is a visualization supervisor and animator with over seventeen years of 3D animation experience creating powerful, cinematic moments for the entertainment industry. His clients have included Disney, Marvel Studios, 20th Century Fox, Universal Studios, and Rockstar Games.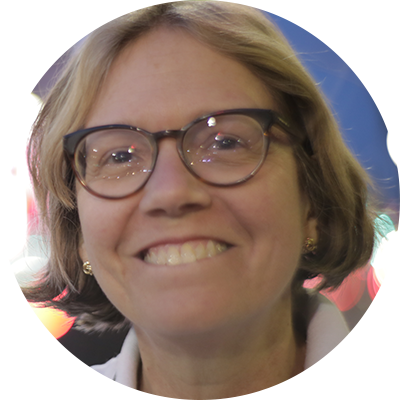 Alexa Foreman
Co-Creator & Co-Executive Producer
Alexa Foreman has used her skills as a researcher and producer primarily at Turner Classic Movies for over 20 years – starting with the launch of the network in 1994. While there, she was an integral part of TCM, which specialized in airing uncut and commercial free classic movies – the channel earning a Peabody in the process…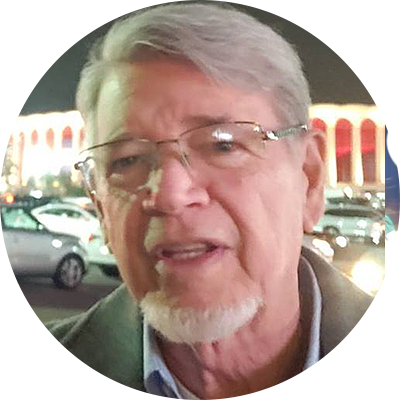 Jim McNulty
Co-Executive Producer
Jim McNulty is from San Francisco, where he began his 60-year Yellow Brick Road of a love-affair with Cinema. He saw Laurel and Hardy's version of Babes in Toy Land and it led to his current nature of (when given the chance) seeing four films a day is not enough. Jim has been exploring "all" genre's of film since his early teen's. Jim was checking out Underground Cinema when Harriett Tubman was the one showing Film's. He can be found on early episodes of Talking Pictures with Host Paul Booth doing hour-long discussions on Milos Forman, Sidney Lumet, Ang Lee and Paul Newman.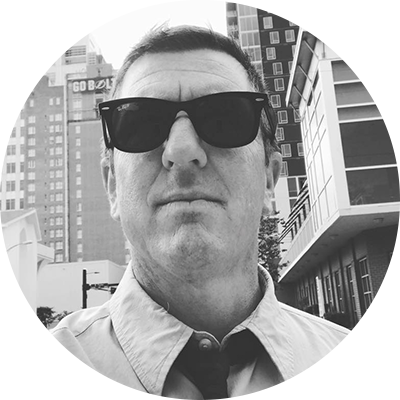 Robert Sterrett
Co-Executive Producer
Robert Sterrett has been working in the Film Industry for nearly 25 years. He has film and television credits for multiple studios and has produced multiple nationally released indie-films. Robert is bi-coastal and serves as a Key ALM on major Film and T.V. Productions.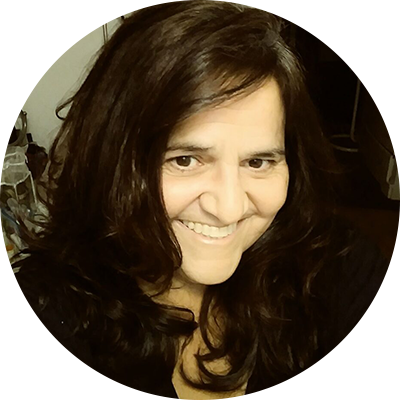 Carolyn Booth​
CO-EXECUTIVE PRODUCER​ & Guest Host
Her passion for the Arts keeps her busy traveling and meeting fellow artists while enjoying the blessings of the film festival circuit. Her pride for her son's Film History passion brought her to her latest collaboration on Talking Pictures.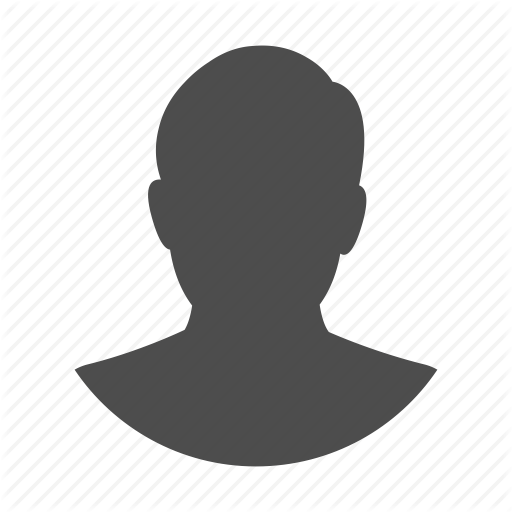 Ely Kalilikane
Associate Producer
Ely is an Award-winning Writer and Producer. More to come