Subscribe to Talking Pictures with Paul Booth, Wherever you get your podcasts
Listen to interviews with filmmakers in all disciplines from directors to sound designers, from indy to the Oscar nominated.
Our hosts Paul Booth and Kai Lovell discuss everything from the latest films and television series to what's playing on the film festival circuit. They review the newest and best, the quirky and artistic, things you've heard of, and hidden gems you'll want to see. They also interview the filmmakers themselves – just wait until you listen to the unique and fun interviews with directors, cinematographers, crew members, actors and everyone else who helps make movie magic happen! You'll want to listen to these eye opening deep dive discussions. This is not your ordinary film review podcast.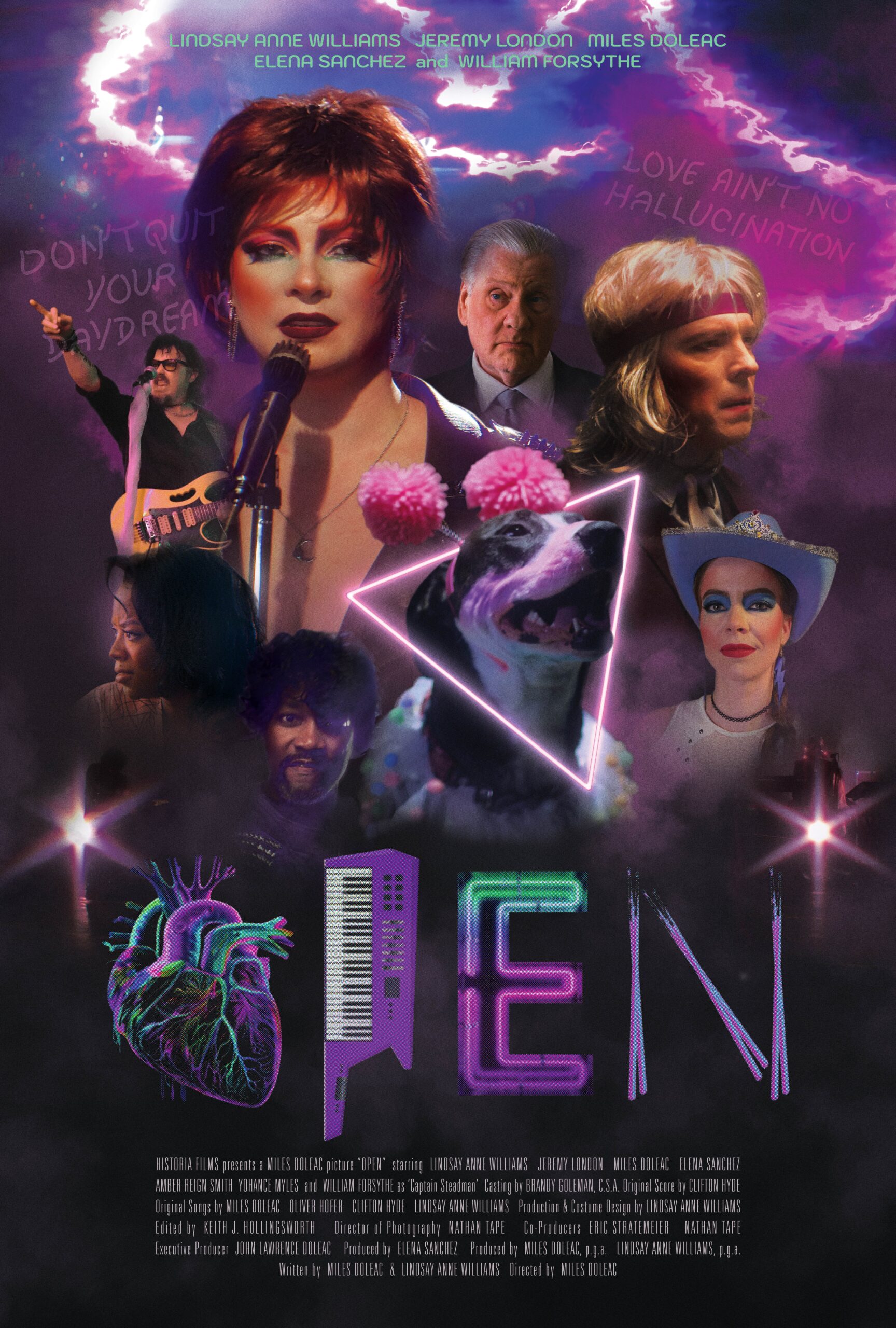 OPEN Co-Writer, Co-Producer and Director: Miles Doleac, Co-Writer/Co-Producer: Lindsey Anne Williams Producer: Elena Sanchez Starring: Miles Doleac, Jeremy London, Lindsey Anne Williams, Elena Sanchez, William Forsythe Release
Read More »