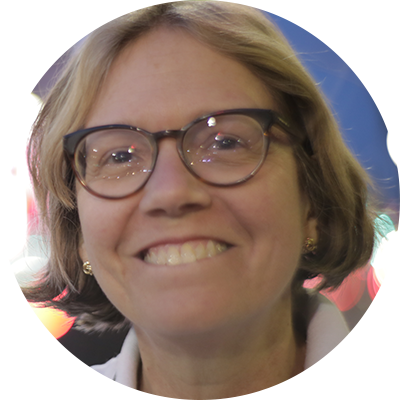 Alexa Foreman
CO-CREATOR & CO-EXECUTIVE PRODUCER
Alexa Foreman has used her skills as a researcher and producer primarily at Turner Classic Movies for over 20 years – starting with the launch of the network in 1994. While there, she was an integral part of TCM, which specialized in airing uncut and commercial free classic movies – the channel earning a Peabody in the process. She worked with Robert Osborne and Ben Mankiewicz on a daily basis, and when someone couldn't find some information or needed to know how many Oscar nominations a film has earned, or how many husbands Elizabeth Taylor had, she was the go-to-gal. 
She has worked with Meryl Streep, John Gielgud, Anthony Hopkins, Lee Grant, Claire Bloom and others on assembling Star of the Month pieces, and interviewed 7 of the original Munchkins for her documentary Memories of Oz. In addition, she has interviewed over 100 stars, directors, writers and editors for the TCM Archival Project.
She is author of Women in Motion published in 1983, and co-author of In The Picture: Production Stills from the TCM Archives from 2004, as well as contributor to Leading Ladies, Leading Men and Leading Couples. She is researcher for the new book published by HarperCollins in 2018 – Rock Hudson – All That Heaven Allows.
Currently she is back at TCM as a freelance researcher, and has written, directed and produced a documentary entitled Scandal: The Trial of Mary Astor, which concerns actress Mary Astor and her 1936 fight to gain custody of her daughter. The documentary premiered at the TCM Film Festival in Los Angeles in April 2018, has now been screened at the Hollywood Heritage Museum and was an Official Selection of the Dallas Film Festival and the Sedona Film Festival.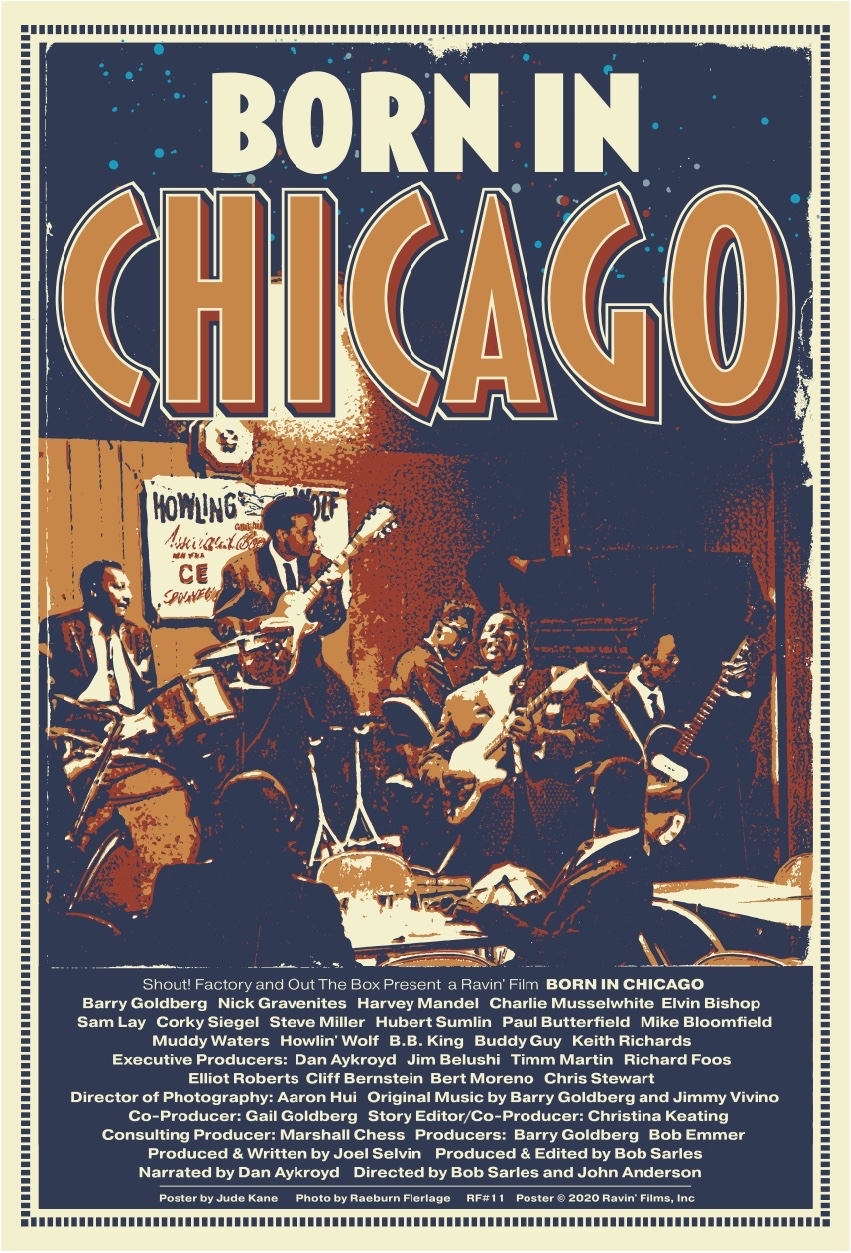 Born In Chicago Directed by John Anderson and Bob Sarles Executive Producer: Timm Martin Producer: Barry Goldberg Narrated by Dan Aykroyd "I got a Sweet
Read More »