Interview with Phedon Papamichael A.S.C., G.S.C. Ford v. Ferrari
Host Paul Booth interviews Oscar-Nominated Cinematographer (Nebraska) about his upcoming release Ford v. Ferrari with Director James Mangold. 
Examining the movies of yesterday, today, and tomorrow.​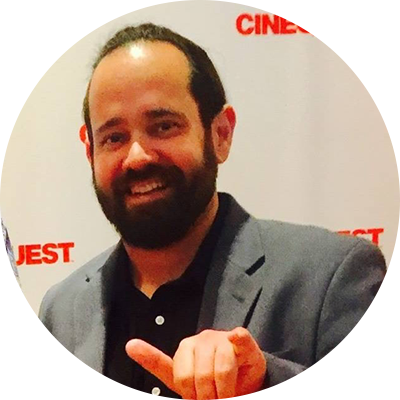 Paul Booth's love of movies is at the core of who he is. He is a filmmaker, journalist and film Historian.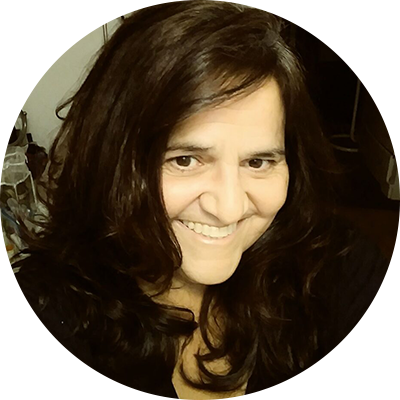 An avid movie lover and festival goer. Listen to Carolyn review movies with Paul for a team that can't be beat. You won't find anything like this mother and son reviewing team!
"Talking Pictures is THE great film and film festival podcast with rich, in-depth interviews from A-Listers to beginners.  Generous host, Paul Booth, brings a humble curiosity to his interviews that remarkably warms his guests into sharing stories of humor, horror and wisdom - with insights on the creative process and industry that are both substantive and entertaining." 
"Taking Pictures is one of the best blog experiences on the net. My clients e.g. Rachel Morrison, ASC (MUDBOUND, BLACK PANTHER and Greig Fraser, ACS ASC, (LION, DUNE, THE MANDELORIAN) always enjoy talking with the show's host, Paul Booth, as he takes a deep dive into their work -- often taking them in unexpected directions that reveal the true inner creativity of their talent. "
Talking Pictures is cinema joy!  Always shining a light on that which we might miss, count on Paul Booth's passion and knowledge to elevate our experience of the art form we love.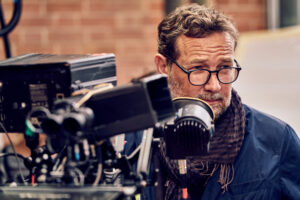 Host Paul Booth interviews Oscar-Nominated Cinematographer (Nebraska) about his upcoming release Ford v. Ferrari with Director James Mangold. Academy Award® nominee, Phedon Papamichael, ASC, GSC's
Read More »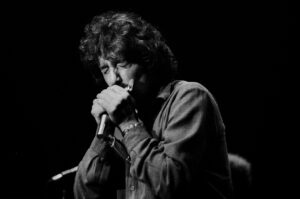 Host Paul Booth reviews HORN FROM THE HEART: THE PAUL BUTTERFIELD STORY. This documentary premiered at The Newport Beach Film Festival in 2017. Talking Pictures
Read More »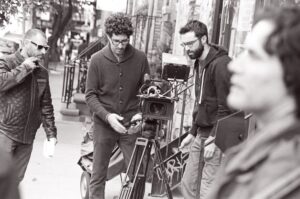 Host Paul Booth interviews writer, director, producer, co-star Quincy Rose of The Narcissists. The Narcissists is distributed by Gravitas Ventures and is available on Amazon
Read More »