New episodes every Thursday.
MIXTAPE: Interview with 1st Assistant Director Peter Dashkewytch
Interview with Netflix's Mixtape 1st Assistant Director Peter Dashkewytch 
Real Talk With Today's Filmmaker's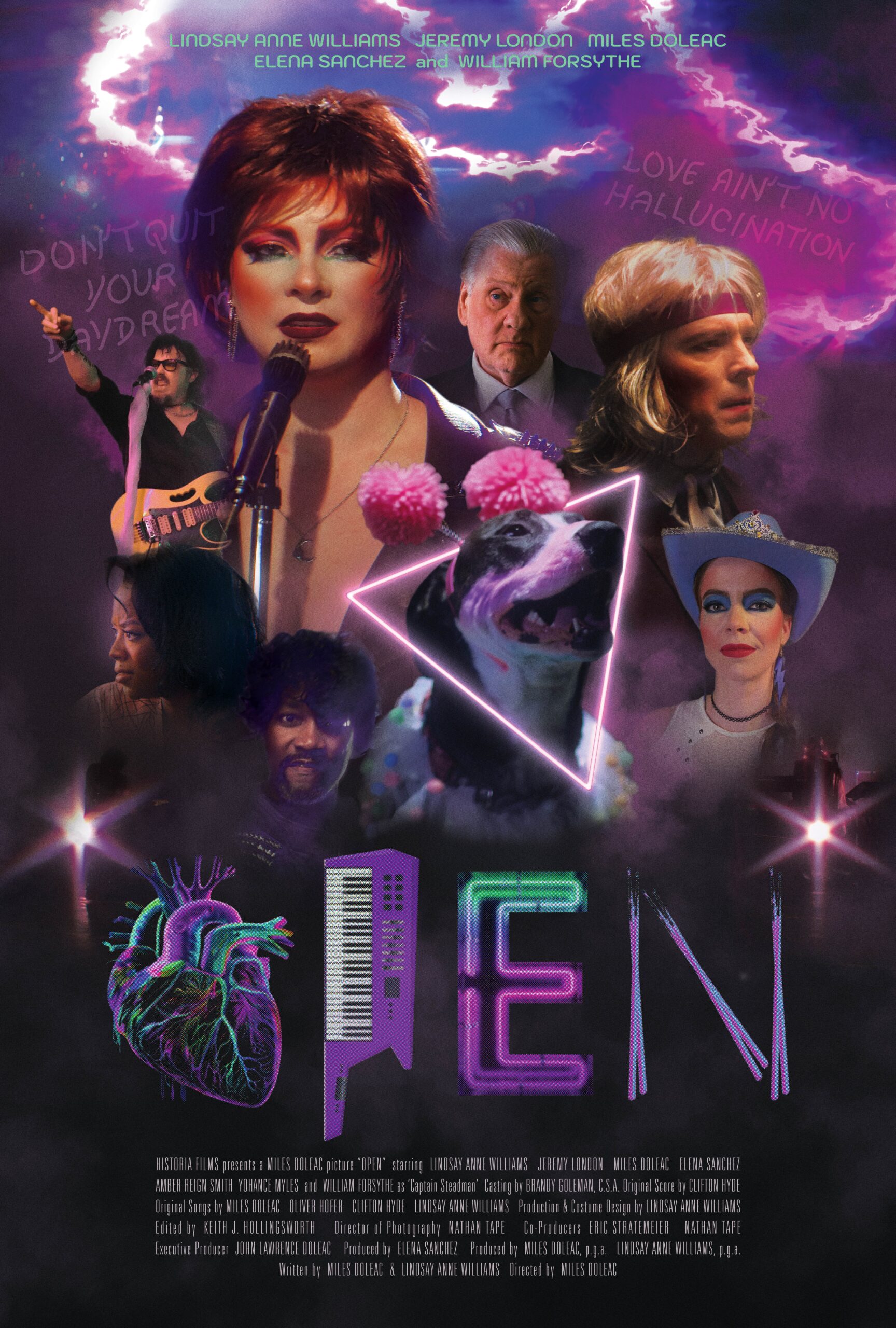 OPEN Co-Writer, Co-Producer and Director: Miles Doleac, Co-Writer/Co-Producer: Lindsey Anne Williams Producer: Elena Sanchez Starring: Miles Doleac, Jeremy London, Lindsey Anne Williams, Elena Sanchez, William Forsythe Release
Read More »
Listen to the latest episode
Crew-up your movie 
to Win
Save 20% with our 
Promocode: TALKINGPICTURES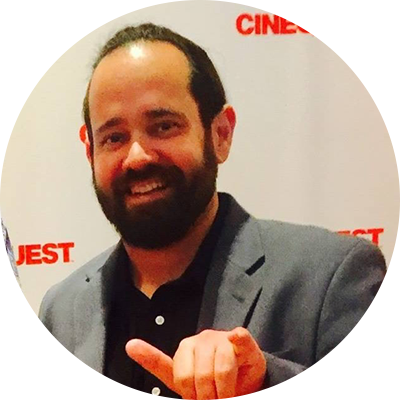 Paul Booth's love of movies is at the core of who he is. He is a filmmaker, journalist and film Historian.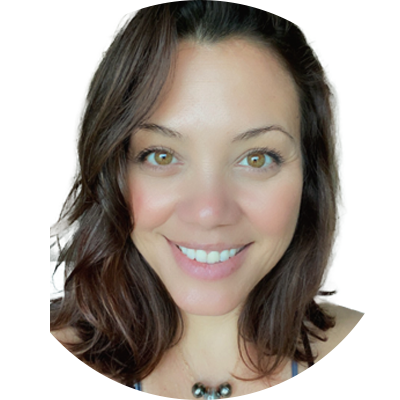 Kai is a certifiable movie nut.  "I am honored to do this, so that our love of movies may inspire someone to explore film. What would be even sweeter is if someone made a movie and it improve their community or the world!"
"I recently had the good fortune to be interviewed by Paul Booth for the Talking Pictures podcast. It was a spirited, and wonderfully effortless conversation about film making, art, and the power of story telling. Paul asked questions with insight, and much enthusiasm. I was immediately at ease, and thoroughly enjoyed every minute of our conversation…in fact, I'm pretty sure I probably talked too much!!!"
Paul and Kai bring a passion for movies and filmmakers, in addition to a deep knowledge of movie history to all their interviews. They are "film geeks" in the best possible way!"
"I always love coming onto Talking Pictures and chatting up all things film with Paul. He's a total cinephile like myself, so we can discuss movies from all genres and time periods. I really enjoy honest and refreshing conversation and look forward to coming on the show again in the future."
Talking Pictures is cinema joy!  Always shining a light on that which we might miss, count on Paul Booth's passion and knowledge to elevate our experience of the art form we love. 
"Paul is a passionate podcast host who cares about film, art and the filmmaker. A true supporter of indie film and a champion for the craft. It was a real pleasure to be on the show."
Paul Booth loves movies, but he may love the folks who create movies even more. I'm always impressed with his unambiguous curiosity about, and enthusiasm for, the work and world of filmmaking. It's refreshing to find a film journalist who's, first and foremost, a genuine fan of our medium."
"Talking to Paul Booth, the creator and host of Talking Pictures, is always a pleasure. He is knowledgable, has a deep love for film and film history, and is a pleasant interviewer. As a filmmaker it is always nice when the host is enthusiastic about your work and is there to help you elevate your project via his or her platform. Paul does a wonderful job accomplishing this! I am honored to have participated on Talking Pictures, and would be happy to be invited back at anytime in the future. I think this show will only grow and expand as time goes on."
"Paul Booth's passion, knowledge and continued curiosity about cinema and the creative process results in revealing repartee and genuine investigation"
"Talking Pictures is THE great film and film festival podcast with rich, in-depth interviews from A-Listers to beginners.  Generous host, Paul Booth, brings a humble curiosity to his interviews that remarkably warms his guests into sharing stories of humor, horror and wisdom - with insights on the creative process and industry that are both substantive and entertaining." 
"Taking Pictures is one of the best blog experiences on the net. My clients e.g. Rachel Morrison, ASC (MUDBOUND, BLACK PANTHER and Greig Fraser, ACS ASC, (LION, DUNE, THE MANDELORIAN) always enjoy talking with the show's host, Paul Booth, as he takes a deep dive into their work -- often taking them in unexpected directions that reveal the true inner creativity of their talent. "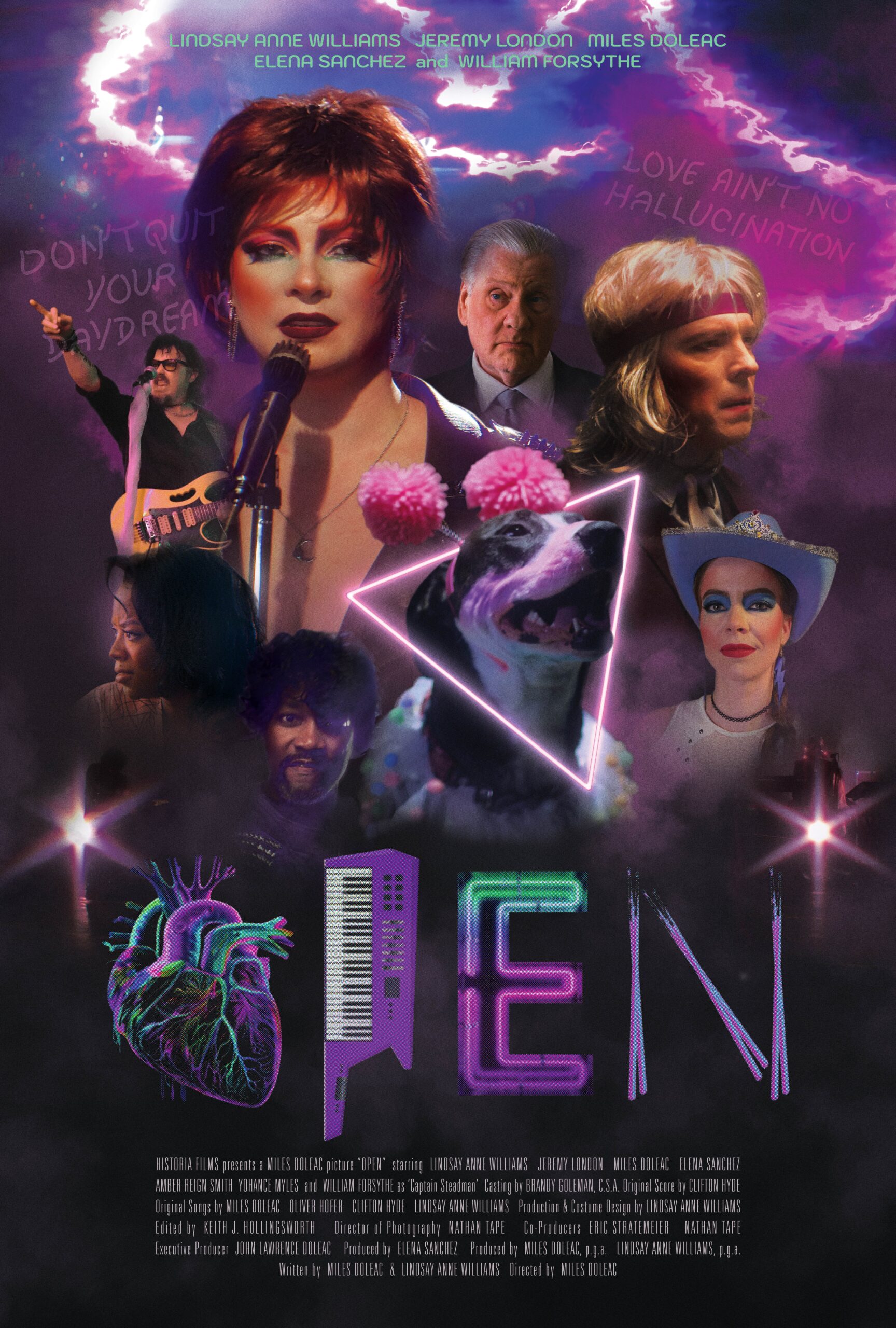 OPEN Co-Writer, Co-Producer and Director: Miles Doleac, Co-Writer/Co-Producer: Lindsey Anne Williams Producer: Elena Sanchez Starring: Miles Doleac, Jeremy London, Lindsey Anne Williams, Elena Sanchez,
Read More »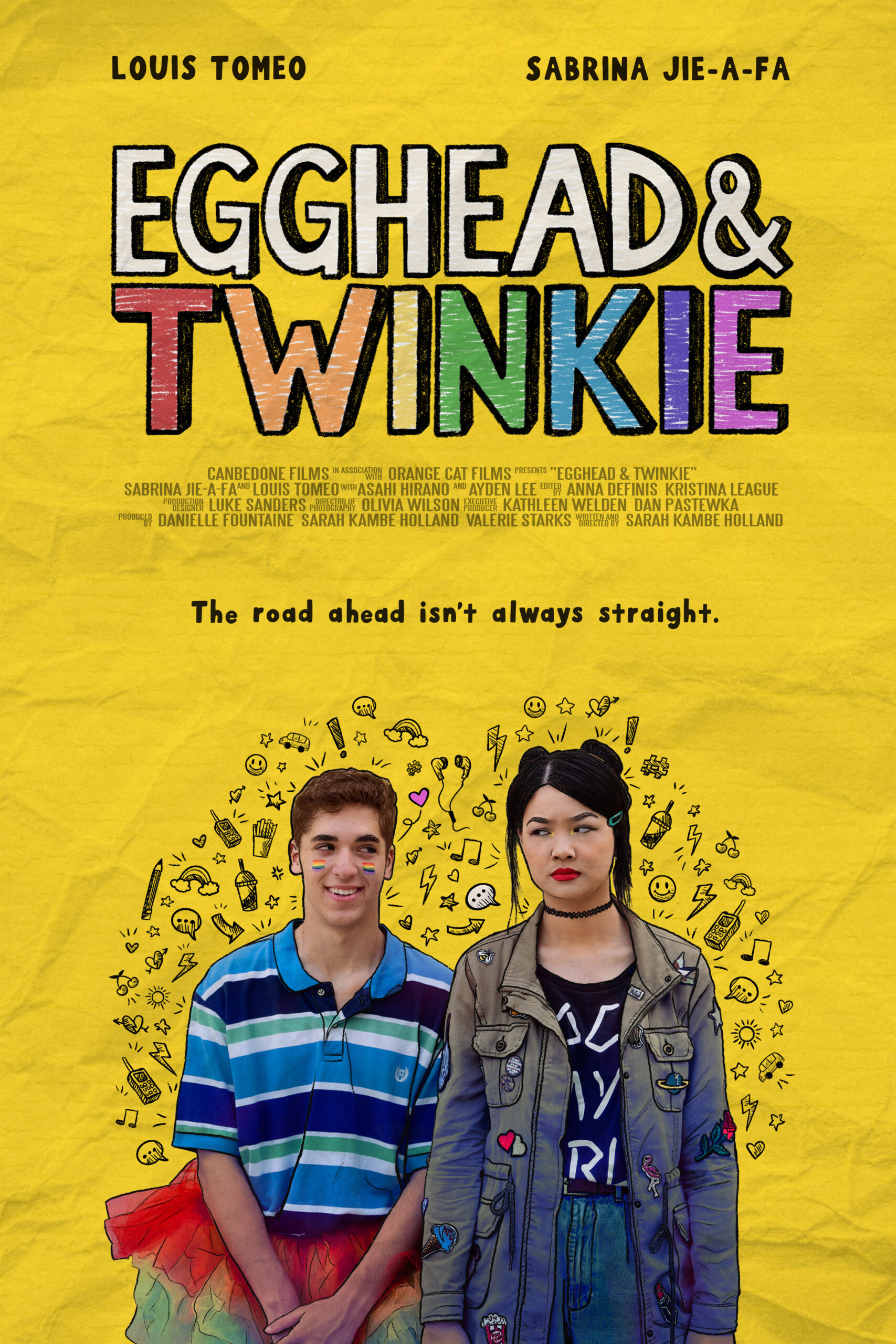 Egghead and Twinkie (Review) Egghead and Twinkie Writer/Producer/Director: Sara Kambe Holland Producers: Danielle Fountaine, Valerie "V" Starks Director of Photography: Olivia Wilson
Read More »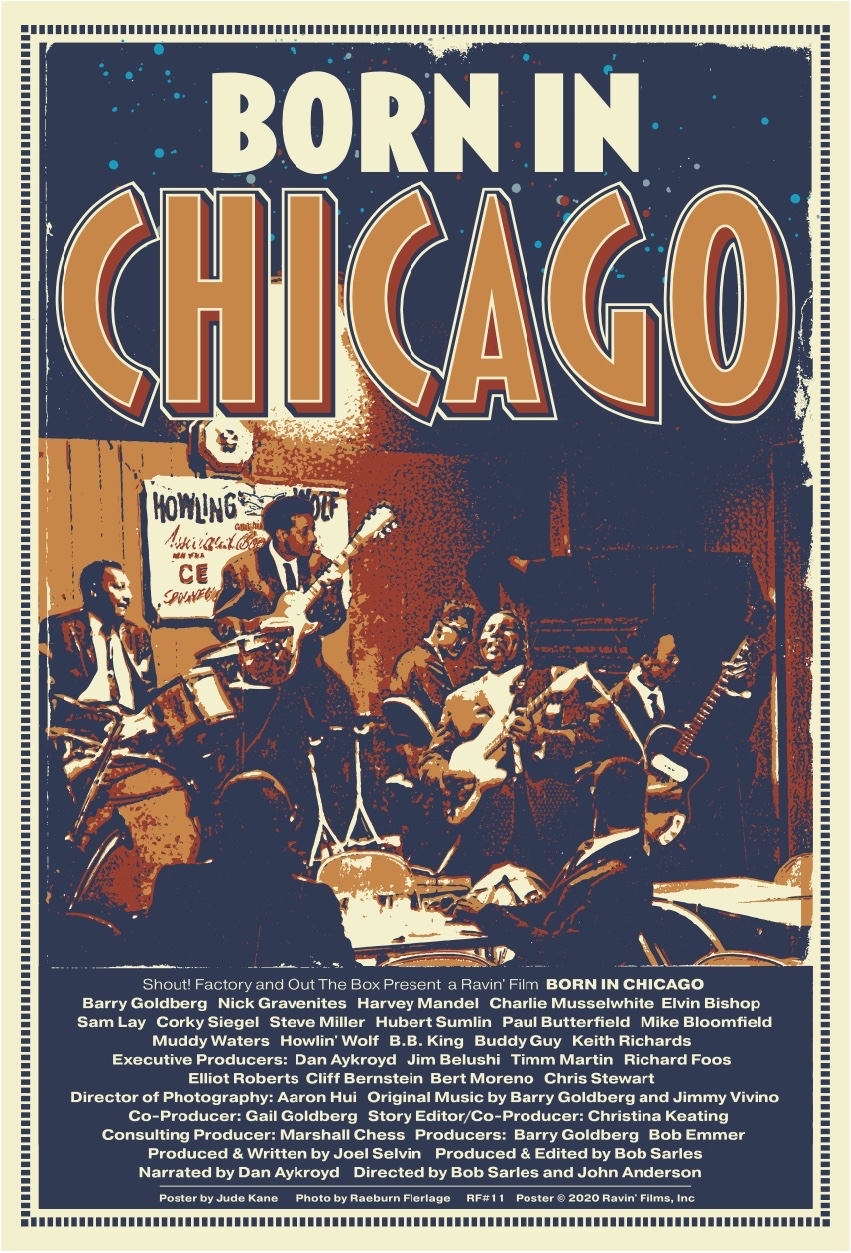 Born In Chicago Directed by John Anderson and Bob Sarles Executive Producer: Timm Martin Producer: Barry Goldberg Narrated by Dan Aykroyd "I
Read More »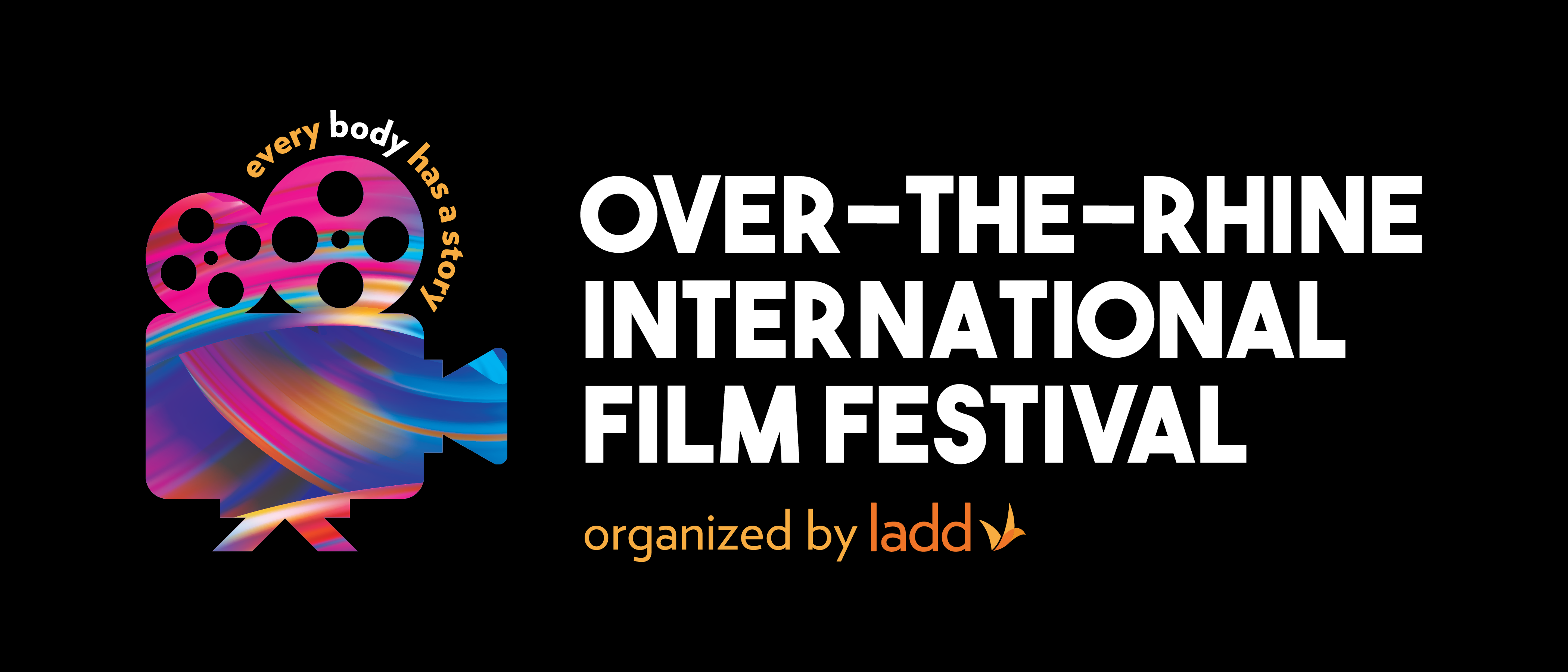 Where Film meets Family and Friends Do you like good movies, fun people and great artists, mixed in with education? Well, The
Read More »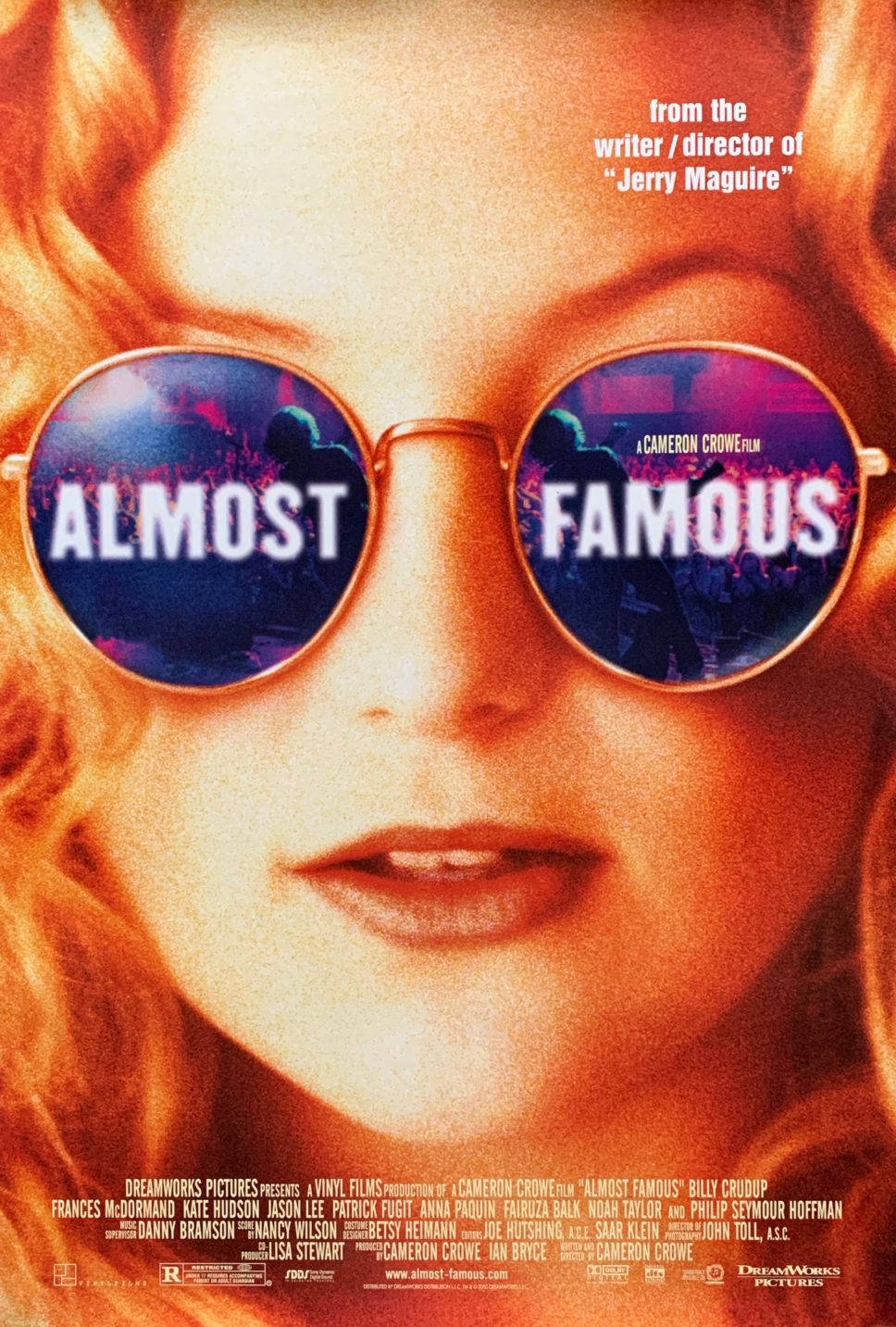 Paul takes a trip back in time to review this 2001 classic Almost Famous, written and directed by Cameron Crowe, Starring Billy
Read More »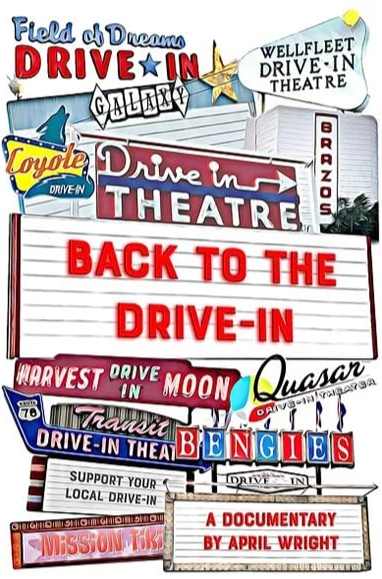 Paul reviews April Wrights new documentary "Back to the Drive-in" this is a must see film if you love film and drive-ins
Read More »